Webcams at Rushford Lake
These are live cameras looking out over Rushford Lake in New York. Cameras will be dark during night hours of Eastern Time in the USA. The lake is drawn down during winter months and ice and snow are a common site on the lake
At Rushford Lake, you can take your boat out for a cruise, enjoy water skiing, jet skiing, and other water sports. Fishing and swimming are fun activities druing summer months. There is a public beach available. Enjoy bonfires, hunting, relaxing and taking time from the busy pace of life in the big cities.
Rushford is located in Allegany county in upstate New York and has a population of about 1300. The first settler arrived in 1808. The Town of Rushford was formed in 1816 from part of the Town of Caneadea. Rushford Lake was formed by a dam on Caneadea Creek in 1927. People from all over come here for the natural beauty and tranquility.
Annual 4th of July fireworks shows and camping activities are favorites of local residents and visitors alike. The Rushford Lake Boating Club members get together throughout the Spring, Summer, and Fall for fun filled activities, such as rafting parties, boat parades, picnics, barbecues, brunch, and social gatherings for any occasion or any excuse to have a good time.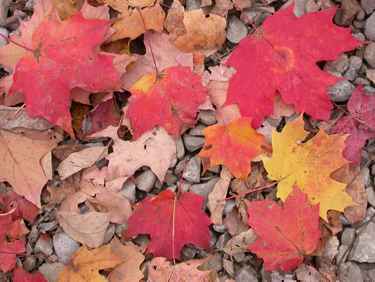 New Leaves